mission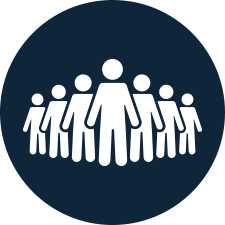 We keep being consistent in superior quality, dependable delivery, and favorable service.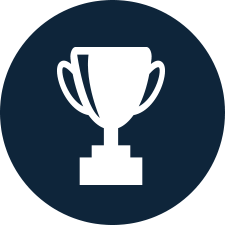 We minimize cost and maximize customer satisfaction, by regularly looking for new technology and engaging in continuous improvement activities.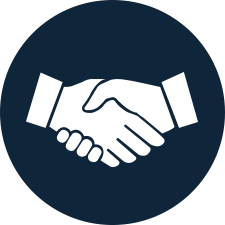 We relentlessly research and develop to pursue a breakthrough for automotive glass products of the future.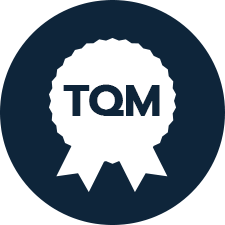 We shape employees' attitude of safety awareness, systematical work method, and total quality management aspect.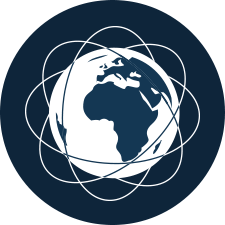 We purposefully encourage to reduce carbon footprint for next generation's sustainable environment
who
are
we?
2023
With over 20 million pieces manufactured and supplied across 20 countries worldwide, we anticipate exceeding 80% market share in international markets.
2022
AM invested in a new manufacturing facility spanning over 1,000 sq. m, enabling the production of an additional 6 million pieces.
2013
Deliverred over 10 millions pieces of mirrors to international market.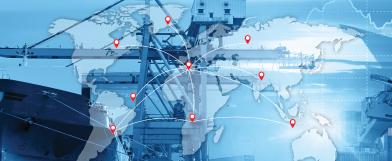 2009
Started Deep Convex Spheric Calotte mirror production.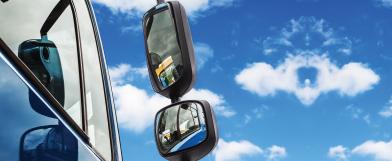 2004
Started international rearview mirror business.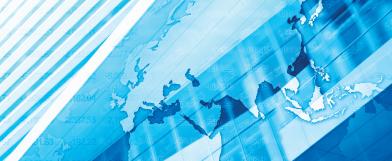 1982
Ampas Industries established a glass department to manufacture vehicle rear view mirror.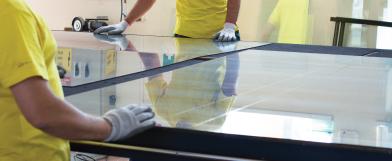 2023
A significant business expansion has led to diversification into the electronics glass market segment.
2019
International sale accounted for more than 70% of the total sale.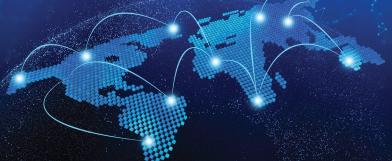 2010
Started Normal Convex Aspheric mirror production.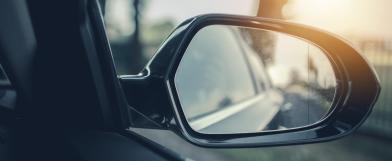 2006
Started Nomal Convex Spheric Calotte mirrors production.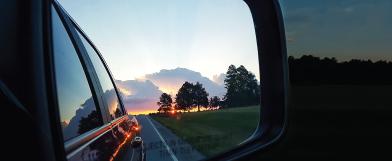 2000
AAM was founded, coming from glass department of Ampas Industries Company.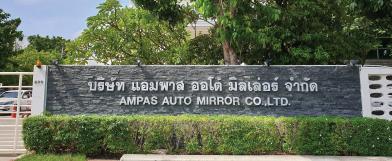 1979
Our parent company, Ampas Industries, was founded.